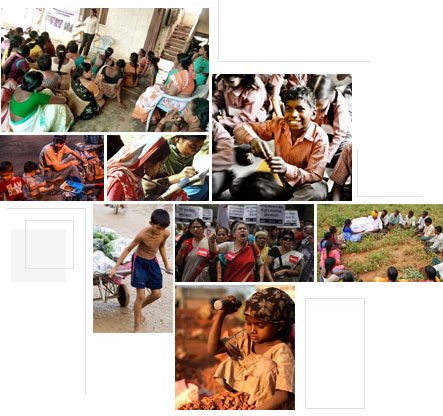 "UNITY FOR HUMANITY" (मानवता के लिए एकता) non- government organisation is established to help the poor & needy people of all communities irrespective of their race, religions and castes to prepare them to become mature & responsible citizens of the country.

We are the cluster of peoples from different regions & religions gathered to help the others & motivate each & everyone to help other human beings. We doing business, teaching, services, social work & studying but unite together to help the needy ones.

We follow the ideology of great men & national leaders who sacrifice their lives for the causes of depressed, SC & ST backward classes, minority groups & for other needy people. We focus to render services to the women, children & youths of the country for their actual moral & social rights.